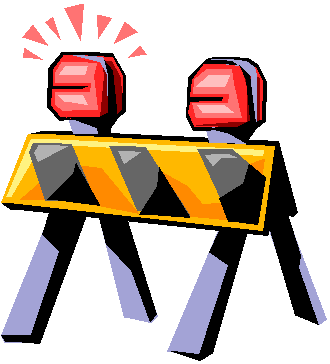 More information coming soon for the 2020-2021 programs.
Coach Tarah may be contacted directly about individual or group lessons for the 2020-2021 ski season. Her email is tarah@leggott.me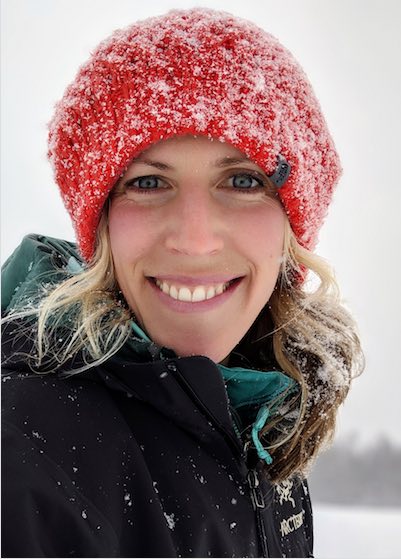 Your coach :
Tarah Leggott is a CANSI Level 2 instructor that is passionate about cross country skiing as a lifelong, family-oriented sport that can be pursued competitively or as recreation in our beautiful, little corner of BC.