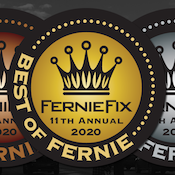 The Fernie Nordic Society wishes to thank each one of our fans who have voted the Elk Valley Nordic Centre as the top spot in Fernie to crosscountry ski. The FernieFix published the results of its survey in January 2021.
This winter season has been unusual due to all the new restrictions in the day-to-day and travel activities. We wish to thank everyone enjoying the outdoors in Fernie. So many possibilities! Thank you for going on the trails while taking precautions.
So many more local residents have chosen to support the Fernie Nordic Society this season. Our total membership now stands at 1,601 individuals which is 69% above last season number. The male-to-female percent split is 44/56 which is similar to past seasons. Our members range in ages between 2 and 81. The young adult group has traditionally lower numbers.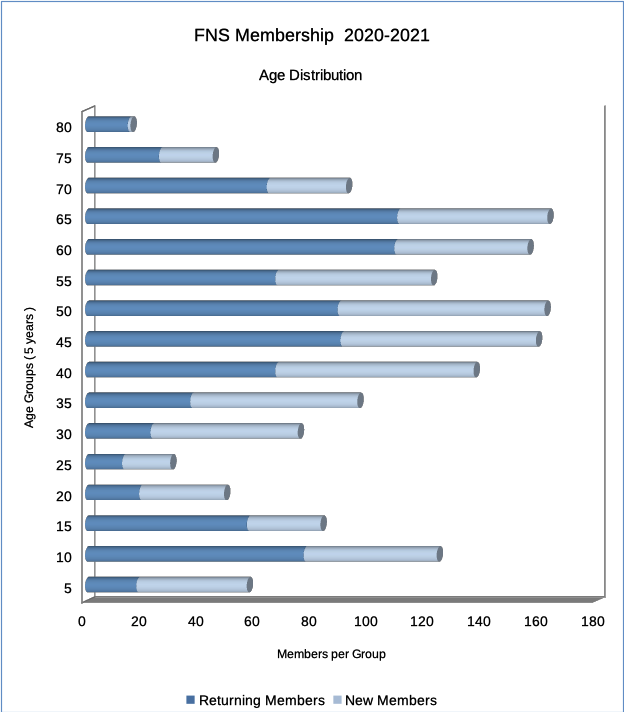 More skiers took to the trails this season. The weekly numbers have increased by 60% over last winter at both the Golf Course and Nordic Centre in Fernie.
The club has discontinued the Skill Development Program for children this year. Nevertheless the club ski gear was made available for rentals to our young members: 88 youngsters took advantage of this. The 16 young skiers of the Fernie Nordic Racers team have been training hard since October. Unfortunately no regional racing events were held because of the current restrictions.
Lastly … a big Thank You! to the volunteer groomers who prepare the trails daily. It is rewarding to them to see more skiers on the trails.
To leave a positive or constructive comment, please get in touch today.
Saturday February 6 will be the start of a virtual adventure for the many cross-country ski enthusiasts who have registered for the 55th edition of the Canadian Ski Marathon – read the press release. This year, the Canadian Ski Marathon is being held exclusively in virtual mode and with more than 1,200 people registered to date. There is still time to register, as this year skiers can do so until the last day of the virtual event, March 7, 2021.
The Elk Valley Nordic Centre in Fernie has been picked as one of the recommended sites for the virtual event.
The organizing committee has created a virtual event that allows participants to meet their challenge close to home, allowing everyone to participate in our event, which is meant to be a celebration of winter. Despite the health restrictions, with the financial support of our partners, skiers and all levels of government, we have worked hard to make this virtual event a reality and keep the legend alive.
Several options have been put in place to facilitate participation, improve the skier experience and make the event even more accessible to everyone.
Categories include distances of 15 km and up. Affordable registration fees apply. For more information, visit the official site at https://skimarathon.ca/register/fees/