The Fernie region has five areas with trails groomed for crosscountry skiing, all within a few minutes drive from the town centre. Come experience our wonderful trails, join our ski lessons for both adults and kids, and participate in our fun events throughout the winter season. Feel free to explore this website then get in touch with us.

Welcome to everyone to the unusual start of a new ski season! Like other organizations the Fernie Nordic Society will be adapting our activities to the challenge of the COVID-19 pandemic. The membership drive is now open and our keen young skiers may join the race team to get their training started. By late September the Skill Development Program will open to kids to register for the ski lessons. The schedule of club activities and events is being finalized and it should be published before the snow flies. No Pumpkin Hunt this year though 🙁
Stay tuned and make sure you are on our email list to stay informed!
Our Next Events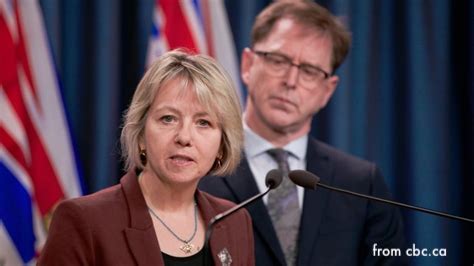 A group of board members is hard at work planning the new season while we continue to deal with the pandemic conditions. A detailed protocol will come out shortly to address the kids program, adult lessons and other activities. For
Continue reading » »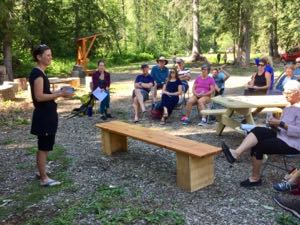 It's that time of year, just before the snow begins to fall again, it's time for our Annual General Meeting … virtual edition on Thursday July 23 at 7pm! It's never been easier to attend the AGM than it will
Continue reading » »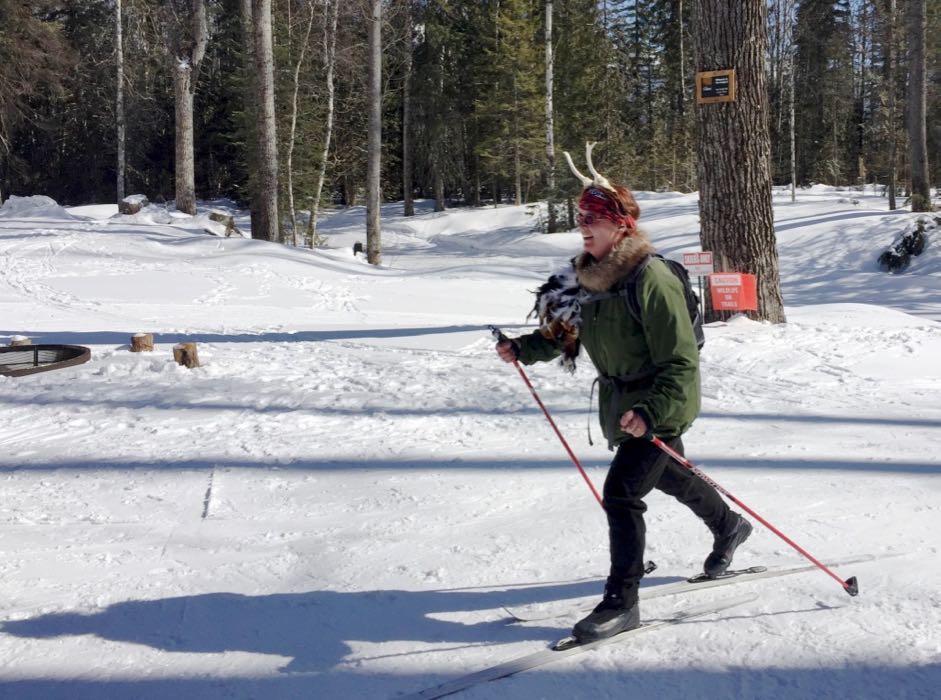 Sunday March 15 was a perfect day to run the event. Three team members of Fernie Nordic Racers took part together with 34 adult skiers – 17 women and 17 men – how is this for equality? Everyone rushed from
Continue reading » »
---
---
Our Sponsors