The Fernie region has five areas with trails groomed for crosscountry skiing, all within a few minutes drive from the town centre. Come experience our wonderful trails, join our ski lessons for both adults and kids, and participate in our fun events throughout the winter season. Feel free to explore this website then get in touch with us.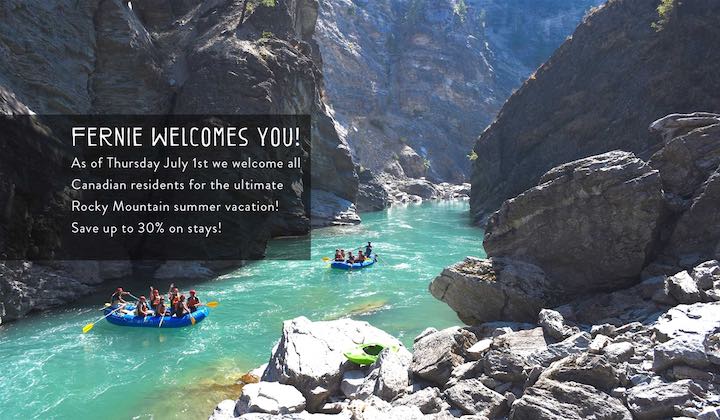 Our Next Events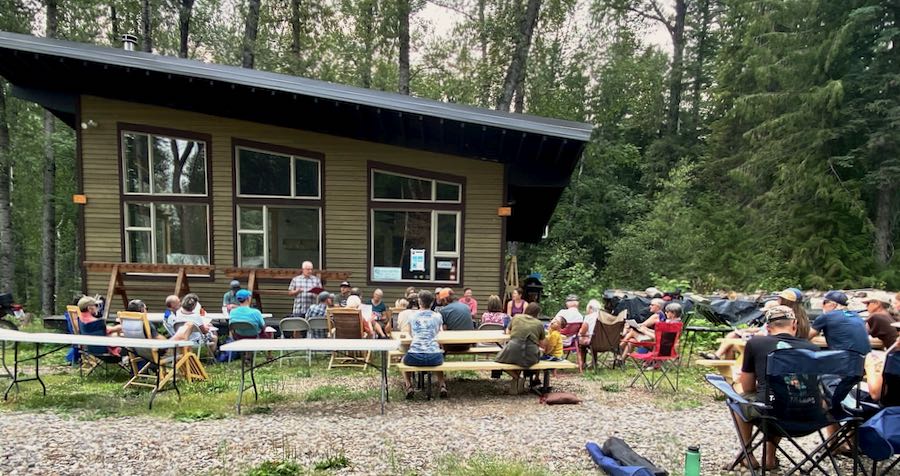 Over forty people came out in the sunshine for the Fernie Nordic Society Annual General Meeting on Sunday July 25th at 4 pm.
Continue reading » »
Skiing with the Fernie Nordic club is accessible and flexible. You want to improve your skills – great? You want to compete – yep – let's do it! You want a community for lifelong fitness and friendships – this is your place. You create your track and that is why it works. Each child and club member gets to personalize their goal.
Continue reading » »
---
---
Our Sponsors