The hut and surrounding area are now available for limited rentals. Current restrictions (Oct 2021) allow 1 household + 5 guests or 2 households together at the time indoors. The indoor occupancy of the hut is limited to 11 people.
Please follow all current recommendations while you are on site. Updated on Oct. 15, 2021.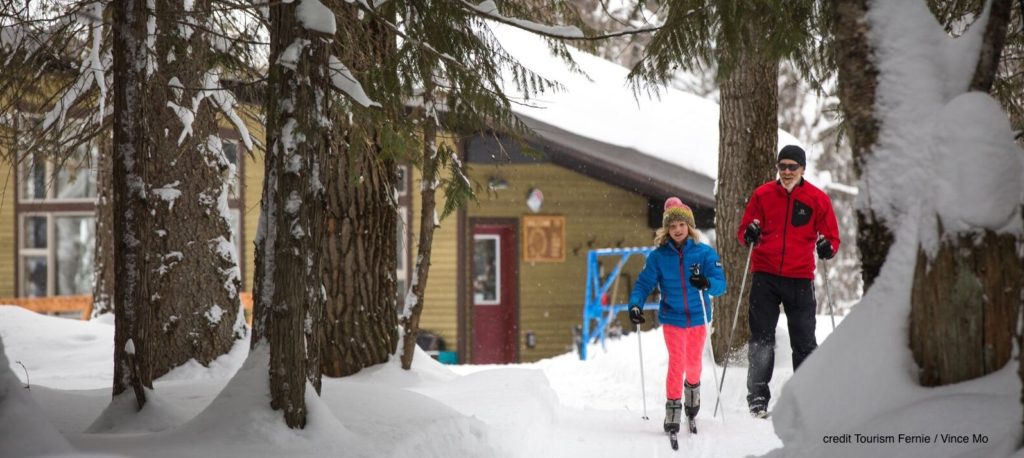 The warming hut at the Elk Valley Nordic Centre may be rented for private events. As ski lessons are scheduled on Saturdays and Tuesdays during the winter season, the hut may not be available for rental until 4 PM on Saturdays and 6:30 PM on Tuesdays.
The hut is a 4.5 by 9 metres space equipped with a wood stove and battery operated ceiling lights. An electricity generator is also available on site. The hut is located on a large flat staging area. Due to the current COVID rules, the occupancy limit is 11 people (50% of the usual number). No outdoor fires are permitted at this time.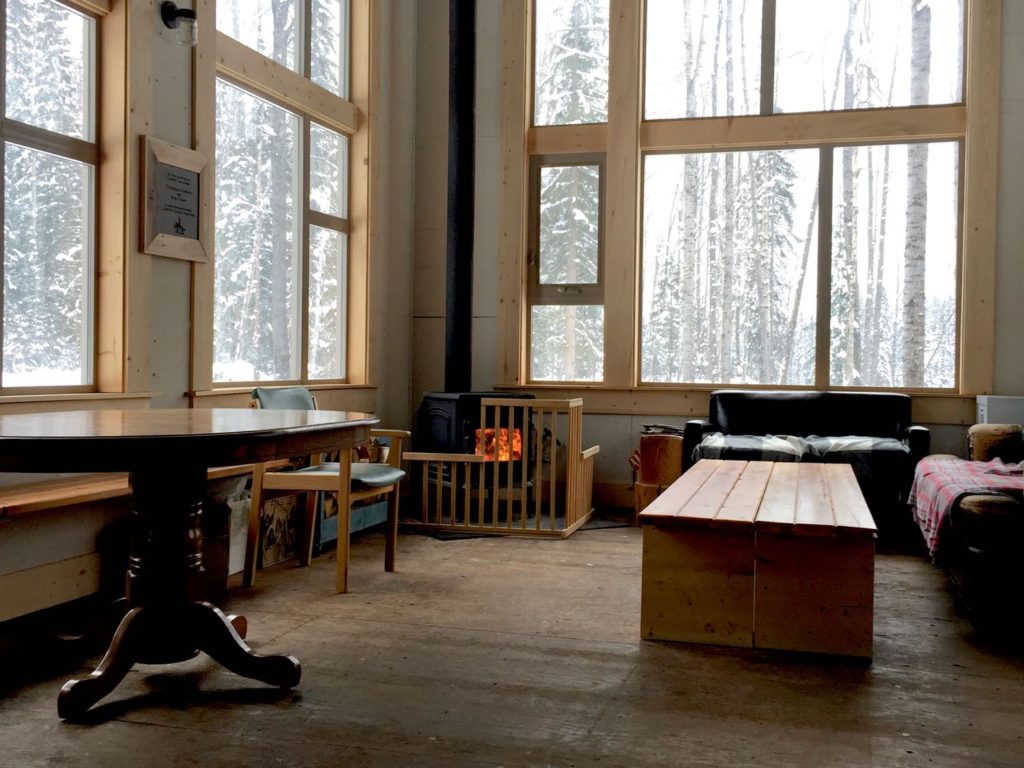 There is another level area down a few hundred metres from the hut that may be used for outdoor events such as weddings. This area measures about 30 x 30 metres.
For details, hourly fees and conditions, please send a note to Madi through this website.
Any questions? Get in touch with Madi
Check hut availability here