The warming hut at the Elk Valley Nordic Centre is once again available for your private activities. Use the link below to send us a request. Updated on October 18, 2022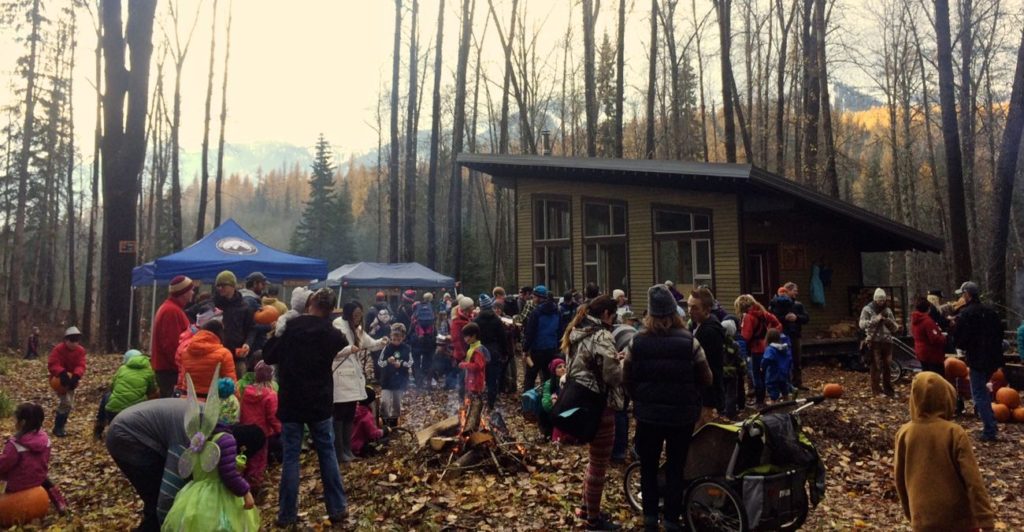 The warming hut is located next to a large flat area perfect for outdoor activities. The interior of the hut is about 4 x 9 metres in size. Another wide area located a short distance south from the hut may be used for gatherings near the Lizard Creek.
Please download and view the rental policy and application form. It includes the hourly rental rates.
For more information, please get in touch with us
More Information
Check the hut availability below:
Select the WEEK display option for a more detailed view