This page will be updated soon when the events are confirmed (August 24, 2023)
The 6th Annual Great Fernie Pumpkin Hunt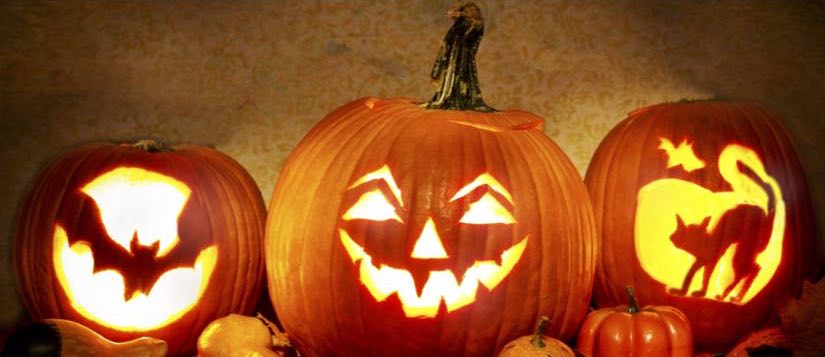 The Fernie Nordic Society is excited to be hosting one of our community's favourite events of the year! This popular event is open to the general public and is aimed at children up to 9 year old and their family.

When: Saturday, October 22, 2022
Where: Elk Valley Nordic Centre next to Mt Fernie Provincial park
Cost: $20 per pumpkin. Tickets can be purchased at The Guides Hut in Fernie. (Exact cash only please)
Choose a Time Slot: 11am-12pm, 12:30pm-1:30pm or 2:00pm-3:00pm
What to expect?
Fun searching for your favourite pumpkin!
Fernie Roasting Co. Coffee, hot chocolate and food by donation
Emily Park Photography & more!
More events
Several of our group events should return this season:
Full Moon Skis at the golf course or at the Nordic Centre
Griz Days event
Community Fun Race
Fernie Flying Viking Challenge
Illuminated ski loop on Saturday evenings from 6 to 8 pm at the Nordic Centre
Make sure that you are on our email list so you do not miss anything.
P.S. the club is still looking for an energetic person to take the lead on some of these events. Give us a shout! It will be much rewarding.
9th Annual Community Fun Event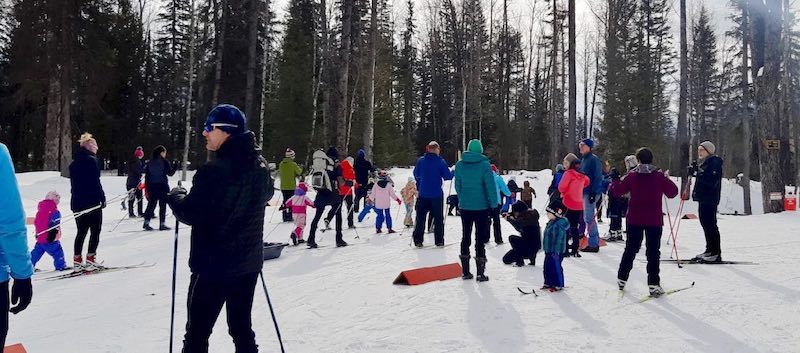 The Community Fun Event is returning on Sunday February 12, 2023 on the trails of the Fernie Golf Course. The event is open to everyone, club members and non-members alike.
3rd Annual Fernie Flying Viking Challenge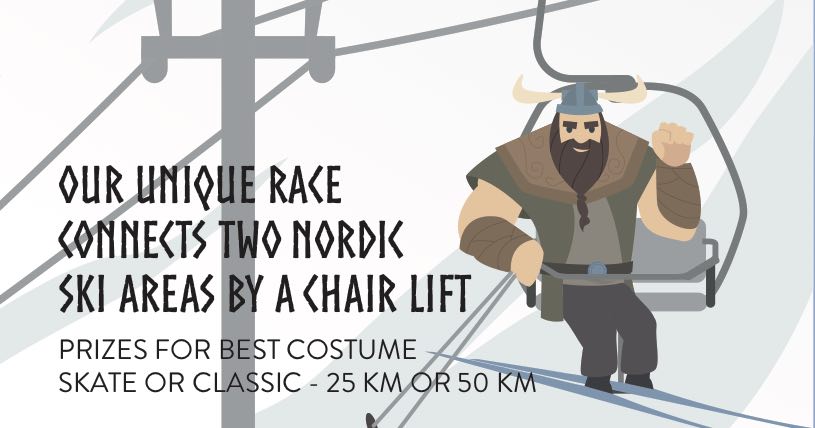 How about a fun challenge for yourself and your friends? Ski on the 25 km circuit of trails from the warming hut of the Elk Valley Nordic Centre and the trails of the Fernie Alpine Resort. There is a prize for best costume! A short ride on the chairlift is included in the fun. Do the loop twice to complete the event. Or a partner and you may ski the circuit together once, adding up to 50 km.
Where: Elk Valley Nordic Centre
When: Sunday, March 26, 2023
More details to come