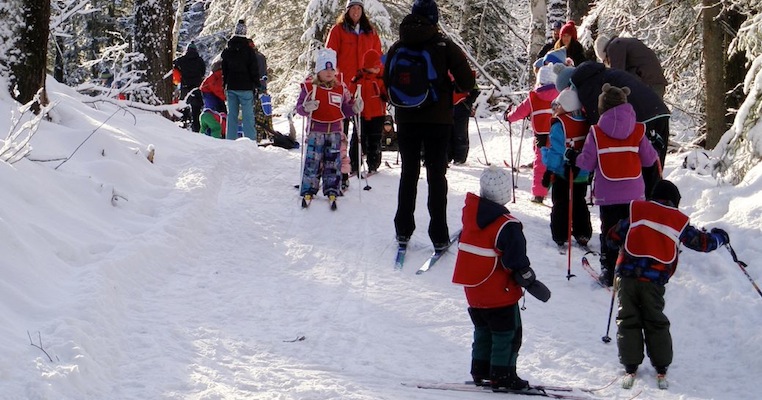 The ski lessons of the SDP program are going ahead for the 2023 – 2024 season. Lessons are expected to start in early January. Enroll today as the program fills up quickly!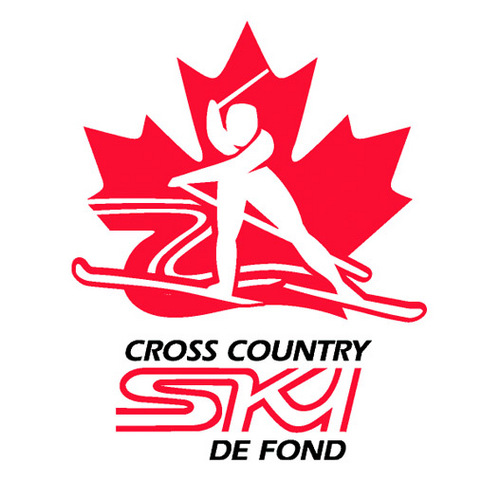 The Skill Development Program offered to our young skiers by the Fernie Nordic Society was actually developed by the nation-wide organization Nordiq Canada. The program is standardized across the country. All our volunteer coaches are trained according to the established structure to provide a consistent level of training to our skiers.
The levels in the program are aimed at the various age groups:
Bunnyrabbit Program for children 5 years and younger
Jackrabbit Program for children from 6 to 9 years old
Track Attack Program for children 10 years and older
The Fernie Nordic Society provides training at these levels at our weekly Saturday morning and Tuesday or Thrursday after school sessions. Lessons run from January to March all at the Elk Valley Nordic Centre. We also have additional training at other times of the year such as dry-land training during summer and autumn. Events may combine the efforts of other clubs nearby. This is a great opportunity for young skiers to improve their skills in a fun atmosphere and to challenge themselves.

Saturday Lessons

10:30 – 11:30 am


Tuesday After School
Lessons
4:30 pm – 5:30 pm


Thursday After School
Lessons
4:30 pm – 5:30 pm

Cost of lessons
Bunnyrabbit     $60 for either the Saturday, Tuesday or Thursday sessions
Jackrabbit         $70 for either the Saturday, Tuesday or Thursday sessions
TrackAttack      $80 for either the Saturday or Tuesday sessions
Please note that enrollment into the program is done ONLINE for the 2023-2024 season. Please visit the online Zone4.ca page to register your child. Ski rentals can also be reserved online at the same time. For more information about our program, or to register your child, you may also use our Contact Us page.
Any questions? Get in touch with a volunteer.
Important Documents
The documents attached below are our basic guidelines for running a fair training program for our young skiers. They are aimed at our parents and our volunteer coaches. We ask all parents and coaches of the 2023-2024 season to read them, to sign the relevant release forms and return to the coaches at the first ski lesson.
 
Documents  (click to open and/or save):
Coaching Code of Conduct
Parents Responsibilities
Parents Fair Play & Photo Release
KALTIRE has sponsored the province-wide SDP program for the last few years