This short piece was submitted by club member Jan Kron following her latest ski excursion
This past weekend we took a break from Fernie skiing and headed to Kimberley for two days with our BC Punch Pass in hand. Kimberley Nordic has a very active club … we were told about 1200 members. They have approximately 30 km of groomed trails with a main loop much like the Galloway Loop at our Nordic Centre but with side trails and additional trails cut through the forest to connect the two sides of the main loop. On a clear day, there are beautiful views of Mount Fisher and the surrounding mountains. We skied the longest loops and some of the side trails on Saturday and Sunday or approximately 10-12 km each day. In terms of difficulty, the trails would be equivalent to the Galloway Loop. On the trail map, all trails have elevation profiles. Each evening, a fully lit night course was available if we had wanted to venture out.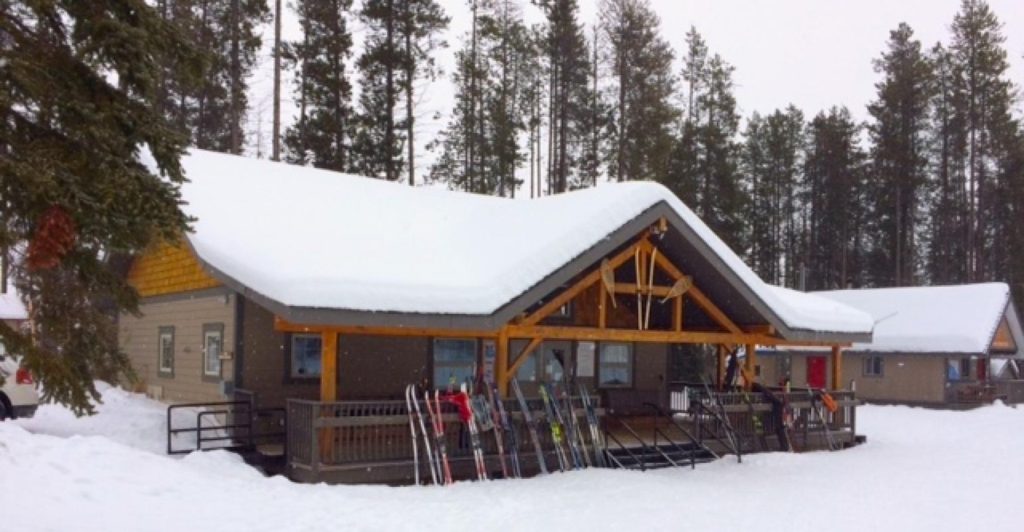 The clubhouse which is approximately double in size to ours has a full kitchen to cook meals and heat soups. Hot chocolate and coffee is on the house! There is nice wood stove and lots of tables and seating areas. On the Sunday we were there, a full-on birthday party was underway. Fundraising activities are numerous but the special one is a gourmet ski event on Saturday February 24. For a set price, guests are invited to a night ski with several stops at stations that provide gourmet food to the participants. All you need to bring is a head lamp, cutlery and dishes.
It was a great getaway with lots of reasonable priced accommodations and some fabulous restaurants to boot.
Jan K.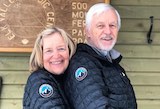 More info about the trails in Kimberley: https://www.kimberleynordic.org/trail-maps
ed. Send us your own story or story idea to be included here. A junior reporter/writer would be a great addition to our website staff of one! Contact us through this website
Other pages you may be interested in: