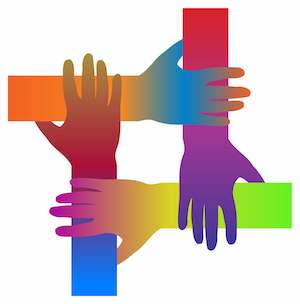 Our activities are only possible because of the involvement of our many volunteers. Volunteers are always welcome for activities happening at different times of the year. One may help for a specific activity once or a few times during the season, or she/he may take over an activity spanning the entire season. It all depends on each person's interest and her/his desired level of involvement.
Please note that each volunteer should also be a club member.
If you are interested in helping out, just drop us a line through the Contact Us page of this website. You may also indicate your preference at the time you renew your club membership online.
Yes, I want to volunteer!
Check out the available options here and choose a seasonal task or a single one according to your preferences. We thank you for your interest.
Seasonal
Volunteer Coach
Trail Ambassador
Fundraiser Leader
Gear Manager
Website Manager
Master Den Parent
Events Coordinator
Bookkeeper
Director-at-Large
Single Opportunities
Junior Reporter/Writer
Trail Maintenance
Work Party
Signage Artiste
Gear Distribution Helper
Inventory Helper
Saturday Lessons Helper
Events Helper