A few photos from the race event in Nelson on February 5 & 6. The Fernie Nordic Racers and several parents joined the fun and earned more points toward the 2022 Teck Kootenay Cup. This was the last event of the season in this series.
Several Fernie racers ended with podium finishes and all had a good time. Well done!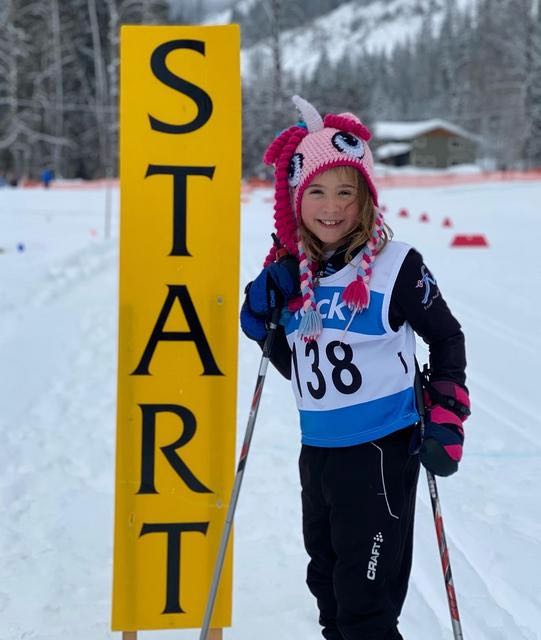 The result of the races in Nelson are on the website of the Nelson Ski Club. The Fernie Nordic Racers finished in 4th place out of eight clubs in the Teck Kootenay Cup series – see the rankings at CrosscountryBC.
Other pages you may be interested in: