Watch this page for an update on our planned events – coming soon!
The Great Fernie Pumkin Challenge
This event was last held virtually in October 2021. Stay tuned for an actual in-person event this year!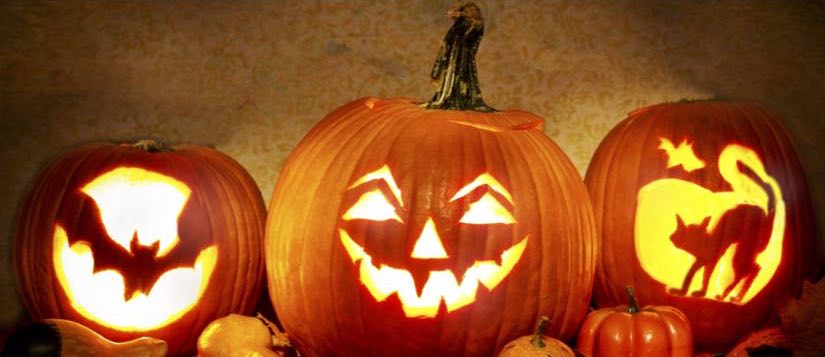 To keep everyone safe and healthy for the upcoming winter season we're taking our Great Pumpkin Hunt VIRTUAL!
Purchase your tickets, each ticket is a pumpkin, using the "Stash my pumpkin!" button below. Please feel free to grab several! Drive through at 3132 Anderson Road and turn at the sign into Three Sisters Farm and Greenhouse on Tuesday, October 12 between 6pm-8pm or Saturday, October 16 9am-11am to get your pumpkin.
Take your pumpkin with you while doing your pre-season nordic warm-ups. Take a selfie with your pumpkin and tag us on social media #fernienordic or email your image to admin@fernienordic.com
Every unique image is an entry into a nordic ski super prize pack! Warm-ups include hiking, biking, waxing skis, roller skiing, stretching and more … show us your pre-season prep! All photos must be submitted by November 5 to be entered into the draw, but feel free to keep posting! We will draw a winner for a nordic prize pack full of awesome winter kit for your ski season!
Cost is $7 for Nordic Society members and $10 non-members per pumpkin.
Click here to read more
More events
Several of our group events should return this season:
Full Moon Skis at the golf course or at the Nordic Centre
Family Friendly Skis
Community Fun Race
Flying Viking Challenge
Illuminated Kids Loop on Saturday evenings
Make sure that you are on our email list so you do not miss anything.
P.S. the club is still looking for an energetic person to take the lead on some of these events. Give us a shout! It will be much rewarding.