Several groups and families enjoyed a peaceful evening ski at the Elk Valley Nordic Centre on Friday evening. The full moon appeared from behind the clouds for a perfect outing for about twenty-five or so skiers.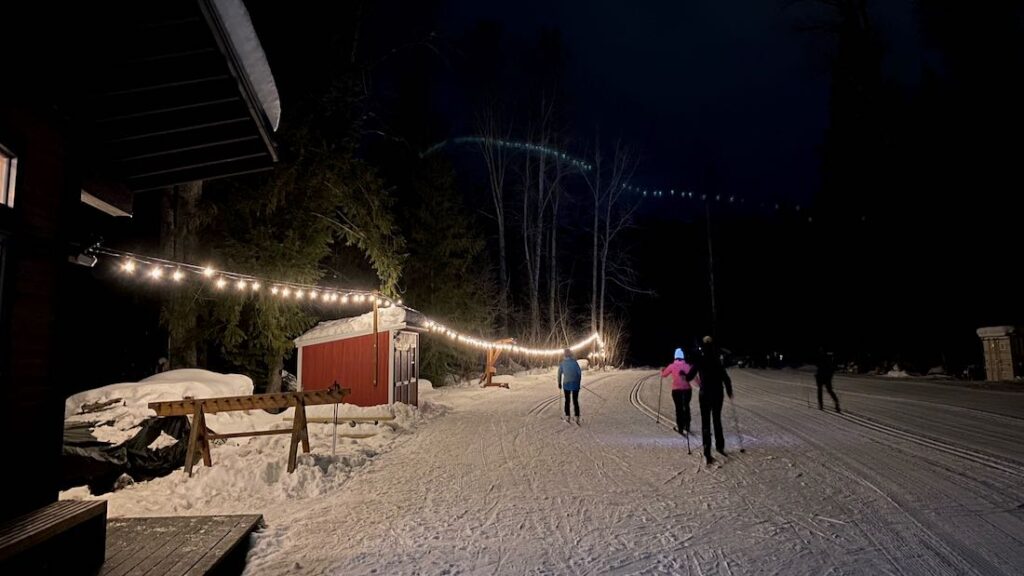 The warming hut was open and the area around the hut were lit for this occasion.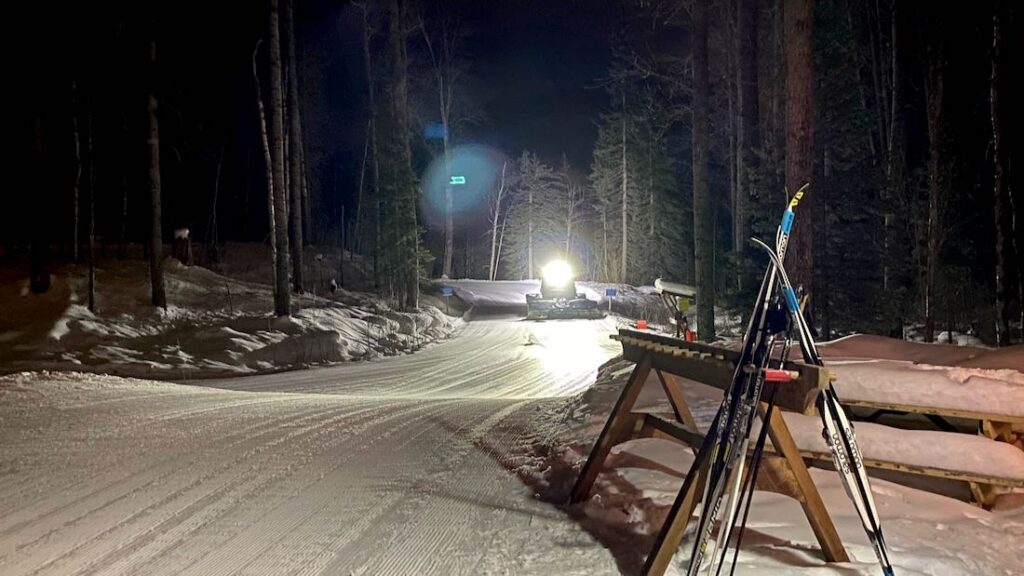 The next full moon will happen during the February 4-5 weekend. We'll see you then!
Other pages you may be interested in: